Overview
A Sugar Mill, Distillery and Power Station All in One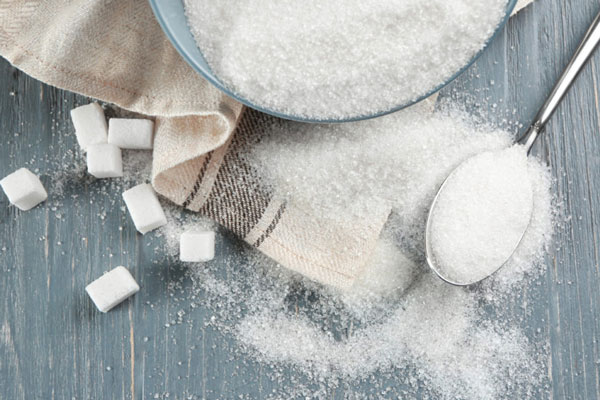 INTRODUCTION
The Company is into the business of manufacturing of sugar, Distillery Products and in Generation of Electricity, unit is situated in Faizabad (U.P.). The Company has the sugar plant capacity of 9000TCD, Distillery Plant-45KLPD and Cogeneration Plant of 25MW. The company also established its name in the field of Sugar Export-Import, domestic sugar trading along with manufacturing activities. KMSML has a vast experience in the field of sugar export as well as in domestic trading of sugar. The company has experienced team for sugar procurement, logistic and for sale of sugar.
Milestone Achived in Suger Division
VISION
To be a socially responsible corporate with environment-friendly practices, innovative approaches, a keen focus on corporate governance, professionally manage our organizational setup and contribute for the benefits of the society, farmers, employees and generally increase stakeholder value.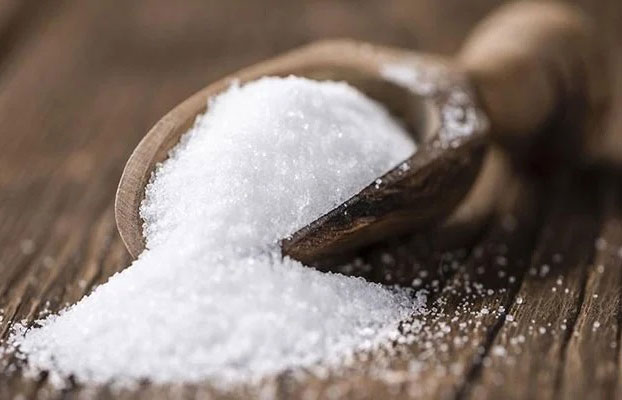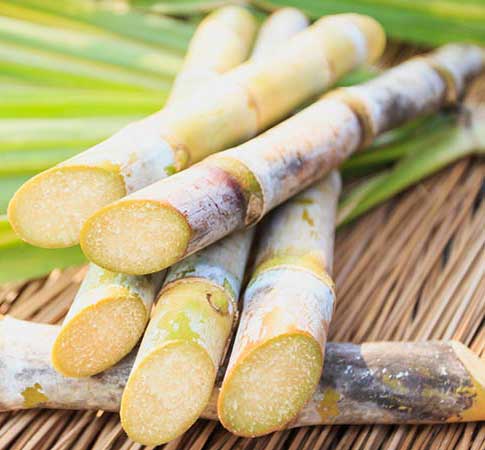 MISSION
Excellence in management and quality control of sugarcane production, sugar product and all by-product with maximum efficiency.
Encourage the sugarcane farmers in the area to have high productivity and good quality yields with the principle, care and responsible guidance for the farmers.
Develop our administration and management systems continuously for the sustainability of profits of the sugarcane farmers and our businesses.
Enhance innovation and research to increase organization and cane growers' efficiency and competitiveness.