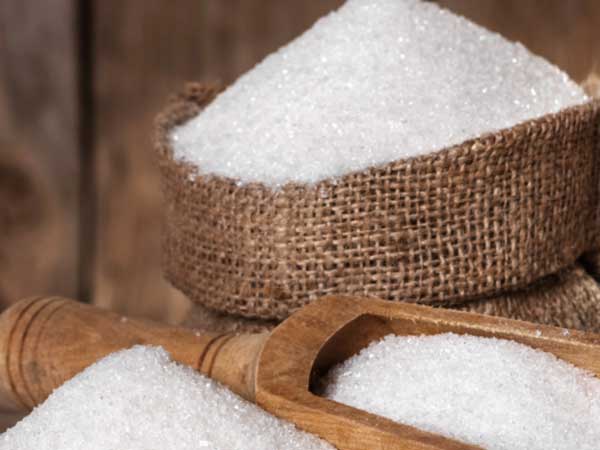 SUGAR
The company manufactures and sells three grades of Sugar in jute bags as well as in PP bags. On the basis of quality and size products are as under:
L 31
M 31
M 30
S 31
S 30
DISTILLERY
KMSML manufactures Rectified Spirit, Ethanol and Extra Neutral Alcohol (ENA) at its facility at Motinagar, Faizabad. Out of total production of the rectified spirit, 85% is grade-I quality and 15% is Grade-II.
Grade-I rectified spirit
Grade-II rectified spirit
Extra Neutral Alcohol
Fuel Grade Ethanol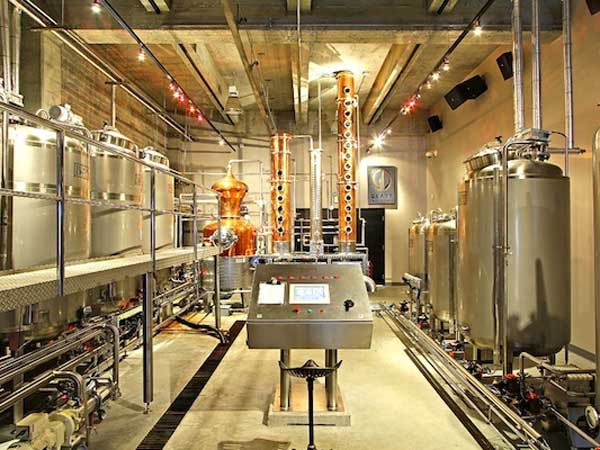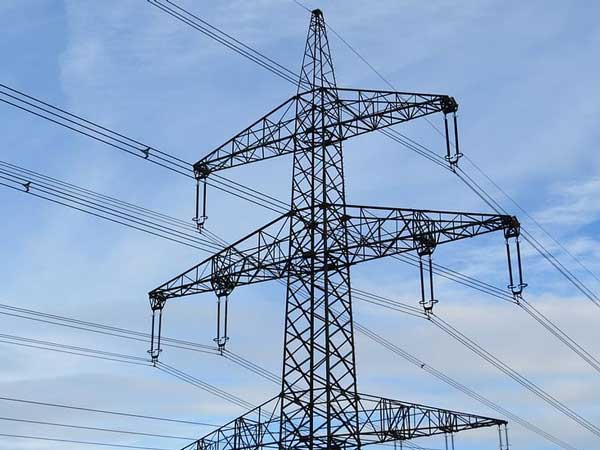 CLEAN POWER
The company has its own baggased based co-gen Power plant with the capacity of 25 MW in Motinagar, Faizabad, Uttar Pradesh. The company supply the power to the Uttar Pradesh Power Corporation Limited (UPPCL).